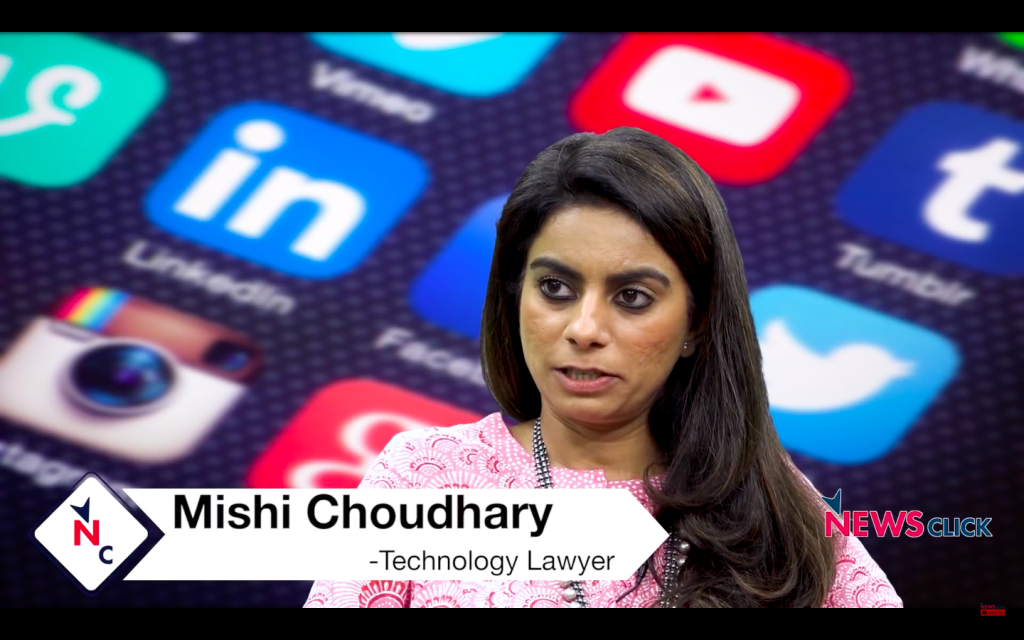 Mishi in the Press
Mishi is a frequent contributor to leading media titles in India and the US, including TV channels, newspapers, magazines and online news portals. Her Op-Eds have been published in The Times of India, the world's largest English daily, Hindustan Times, The Hindu and The Economic Times, among other prestigious media titles. She has also been frequently interviewed or quoted in stories by various media titles.
Op-eds
Below is a partial list of Op-Eds authored or co-authored by Mishi.
Interviews
Below is a partial list of media interviews featuring Mishi Choudhary.
Talks & Panels